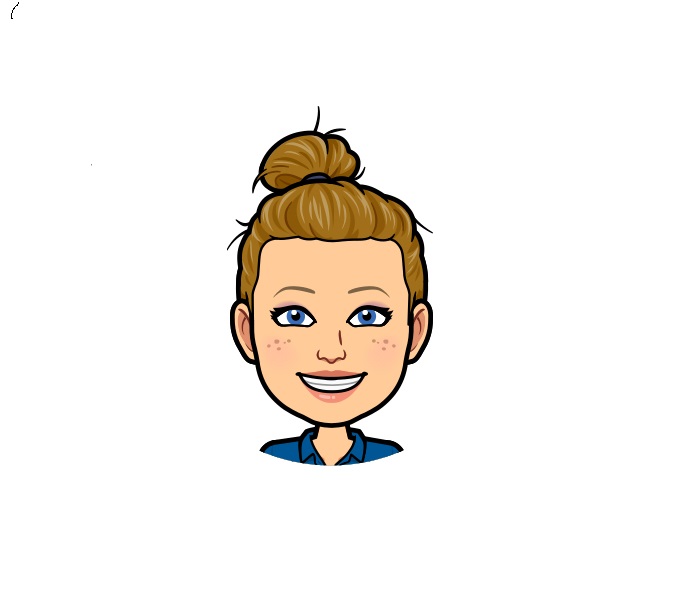 Leanne
Care Navigator
Introduction
Care navigators are members of GP support staff who have been trained to help patients get the right help from the right health profession as soon as possible by asking for a little more detail from the patient when they call.
I look after test requests. When a clinician requests a blood sample, I arrange these appointments if not done so already by the patient. I also advise patients if a clinician has requested urine, stool or swab samples from them to hand the sample in as soon as possible.
Location
Thornfield Medical Group
Molineux Street NHS Centre
Molineux Street
Byker
Newcastle upon Tyne
NE6 1SG
You may also like to read...