Children's Mental Health Week, 7th to 13th February 2022
This week is the annual Children's Mental Health Week in the UK.
Since 2015, the UK children's mental health charity, Place2Be, has run an annual awareness week to shine a light on the importance of looking after our mental wellbeing from an early age.
This year's theme
This year's Children's Mental Health Week theme is 'growing together'.
While children's physical growth is easy to see as they move from one stage to another, emotional development is not always obvious.
Growing Together encourages children and adults to discuss how they have grown, what obstacles and setbacks they may have encountered and overcome and find ways to help each grow in the future.
Emotional growth is gradual, and sometimes people can feel stuck without realising. This week explores new ways to adapt, try new things and realise potential.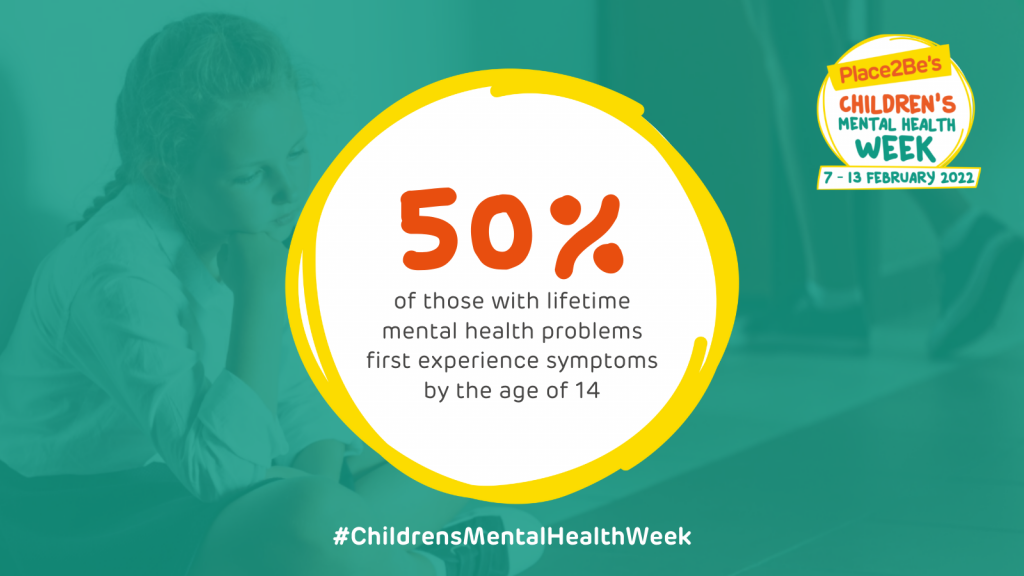 How it works
Place2Be has produced resources and activities for schools, youth groups, and parents and carers.
Two virtual school 'assemblies' have been created in partnership with Bafta Kids – one each aimed at primary and secondary pupils. The assemblies will be available to watch all week.
In a series of interviews, well-known faces from TV, music, and sport will share their own personal growth stories. They're designed to be used in class or at home and help start a conversation about growth and the challenges we face.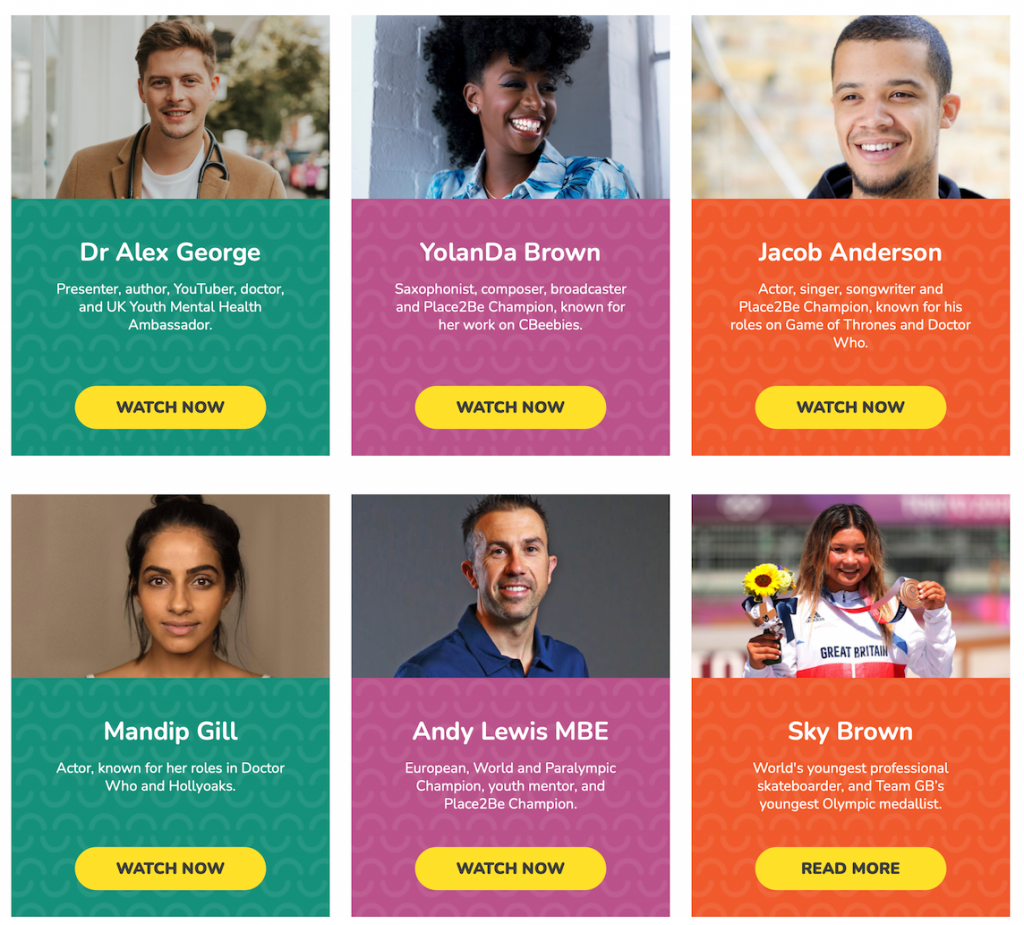 Other Resources
If you or a child or young person you know needs mental health support, there are many options available.
Mental health services are free on the NHS. In some cases, you may need to be referred by your GP to access them.
The NHS's Every Mind Matters website has tips and resources about looking after the mental health of children and young people.
Newcastle and Gateshead Children and Young People's Service provide a service to anyone aged up to 18, including assessment, diagnoses, and intervention on a range of issues.
Kooth is an online counselling and support service for people aged 11 to 18. It's free, safe, and anonymous.
Talking Helps Newcastle can introduce you to various options, from guided self-help to counselling and cognitive behavioural therapy.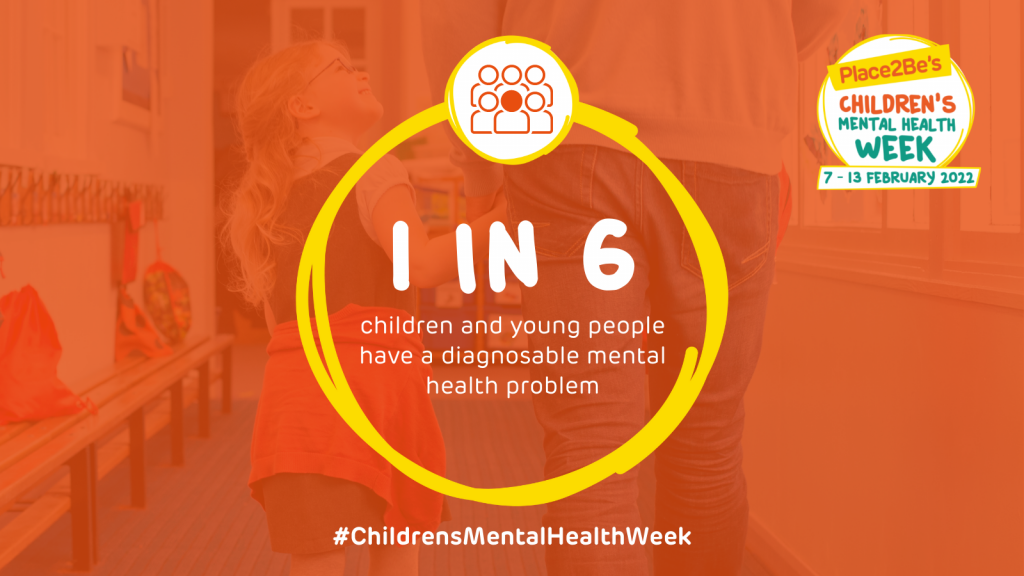 Getting Urgent Help
If you are in crisis or are concerned about someone else, please seek urgent help:
Get urgent Mental Health help via the NHS website.
Call the Newcastle Crisis team 0191 814 8899 or freephone 0800 652 2863
Shout 85258 is a free, confidential text messaging support service. Since launching in May 2019, more than 1 million conversations with people feeling anxious, stressed, depressed or suicidal have taken place. Text 'SHOUT' to 85258 to get help.
About Place2Be
Place2Be is a children's mental health charity that provides counselling and mental health support and training in UK schools, using tried and tested methods backed by research.
They believe that children should not have to face mental health problems alone.
They offer various mental health and counselling services for schools, including in-school support, expert training, and resources. Free Mental Health Champions – Foundation programme, and DfE assured Senior Mental Health Leads Training, enhance professionals' understanding of children's mental health.
Place2Be also offers child counselling qualifications, building an ever-growing body of professionals who specialise in working with children and young people.